Our products
As the power equipment supplier, has always focused on energy and stable operation of Fuwei facilities, optimize energy structure, improve the innovation capacity and productivity.
about us
Jiangsu Fuwei Energy Co., Ltd is located in the beautiful eastern "post" - Jiangsu - Gaoyou. Production base is located in Jiangsu Province, the only approved Gaoyou battery industry park. The company covers an area of 98000 square meters, with a registered capital of 100 million yuan.
The company has a modern factory and domestic first-class production equipment, with an annual capacity of 200 kvah. The company is mainly engaged in solar energy, wind energy storage dedicated gel batteries, as well as road vehicles dedicated environmental protection power battery research and development, production and operation. In recent years the company to enhance stamina, seek new development model of China new energy industry, the company recently to speed up the research and development of lithium batteries, dedicated to the company into a national R & D center, but also contribute to the industry standard.
Our products are mainly used in: solar street lights, garden lights, street lamps, scenery complementary so......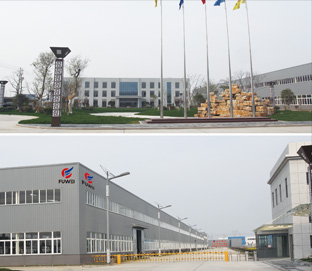 news center
Fullwell were in...

Jiangsu Fuwei Energy Co. Ltd. was invited to attend the fift...

View details
contact us
18118260587

info@fuweienergysolution.com

Storage battery industry park, Gaoyou Economic Development Zone, Yangzhou, Jiangsu